Enjoy a slideshow of my favourite projects…
Hello. I'm Gresty, a designer and illustrator specialising in print and branding.
I've created graphics for diverse clients, from start-ups to established brands. Working directly with clients creates a strong understanding of their aspirations, reducing timescales and costs.
Check out www.ryezine.com a magazine that I created with photographer Mark Cocksedge.
Contact. gresty@mrgresty.com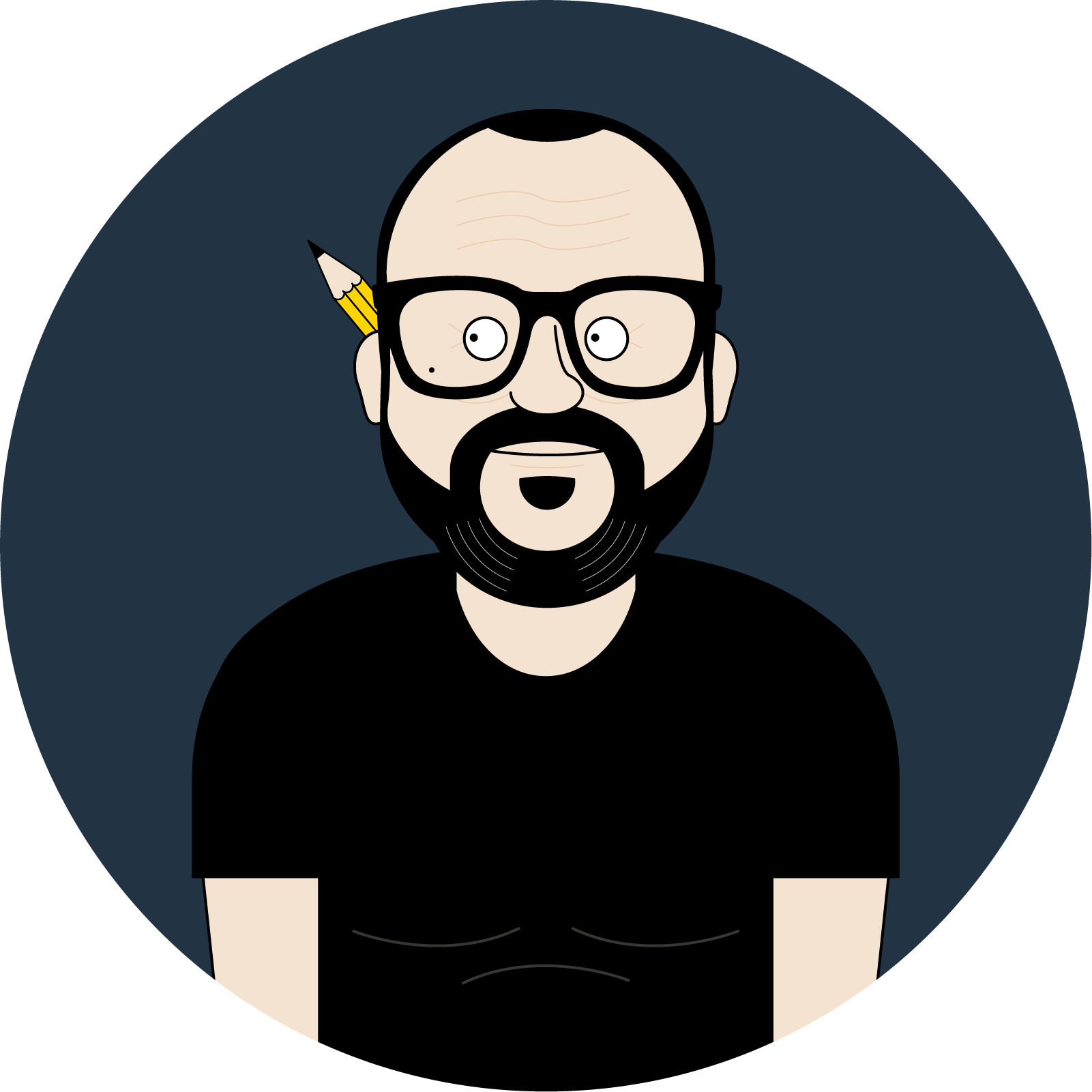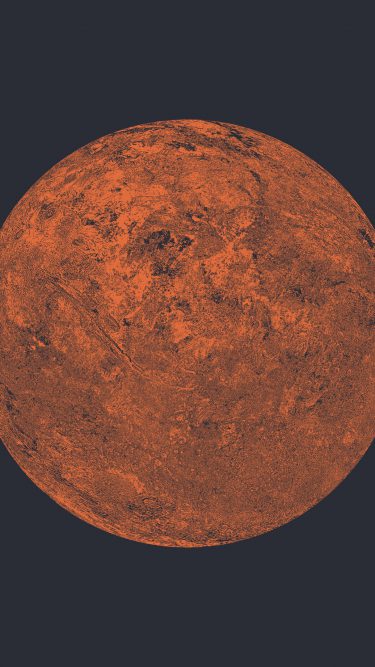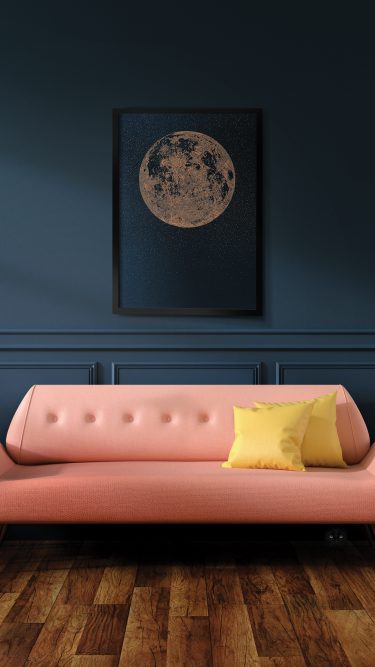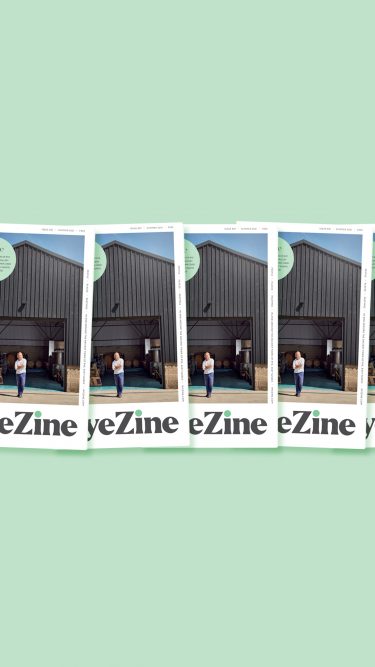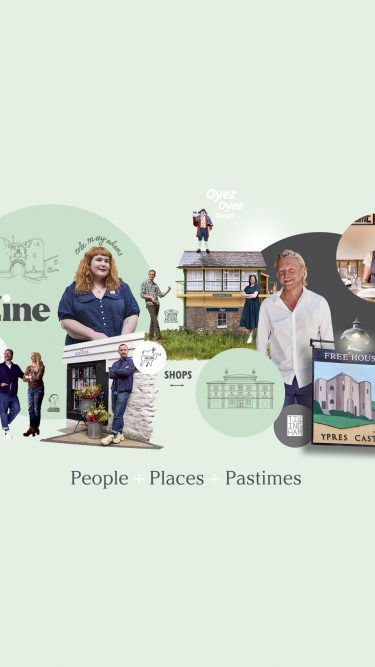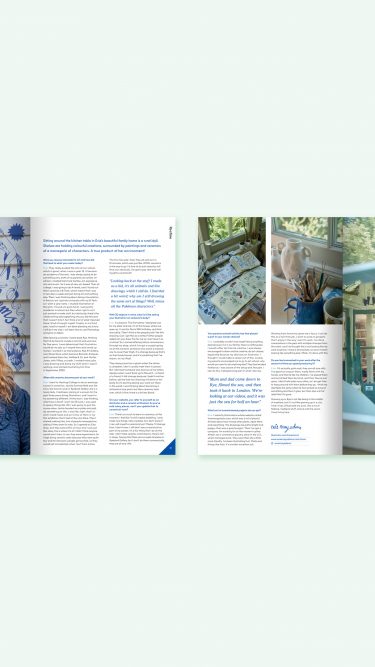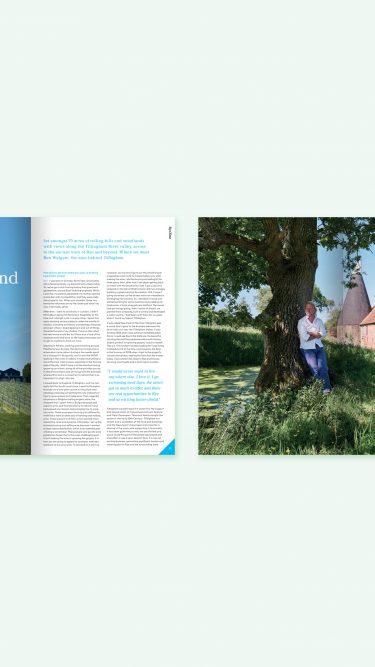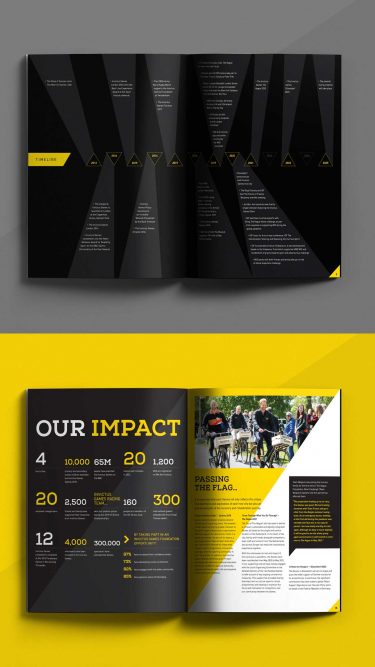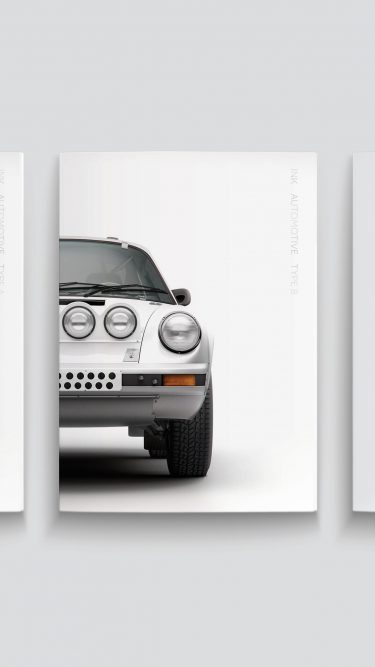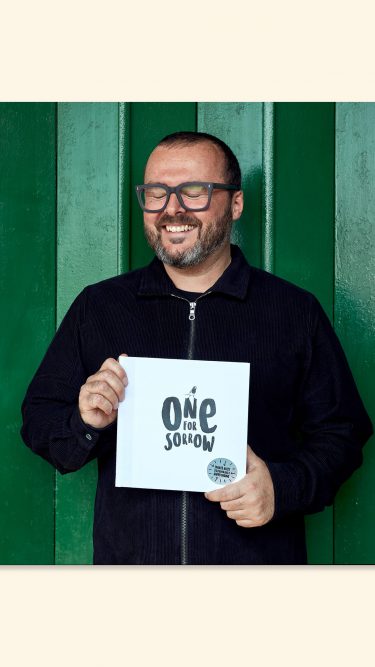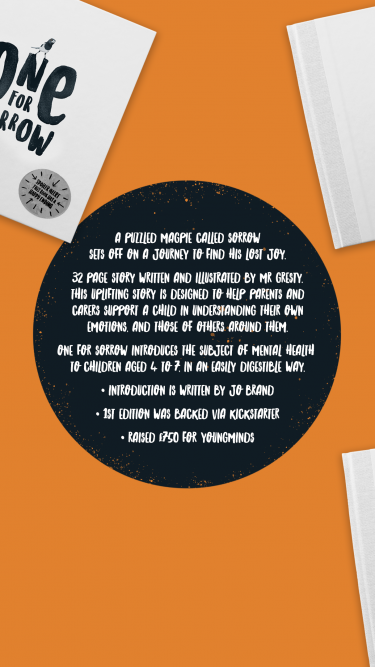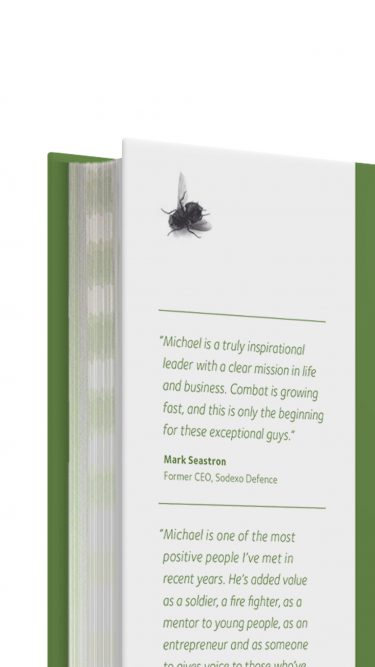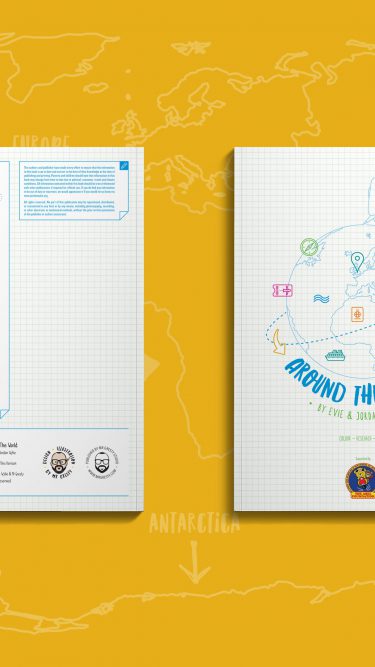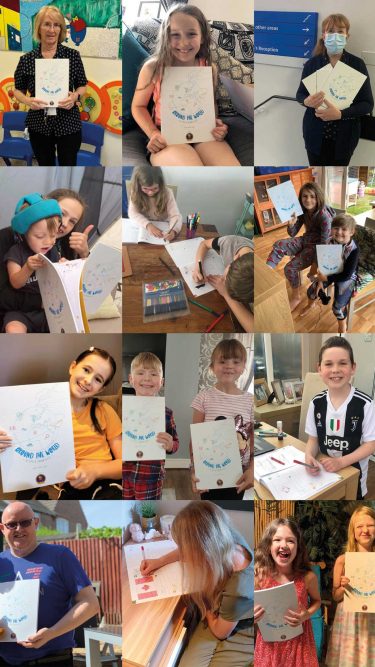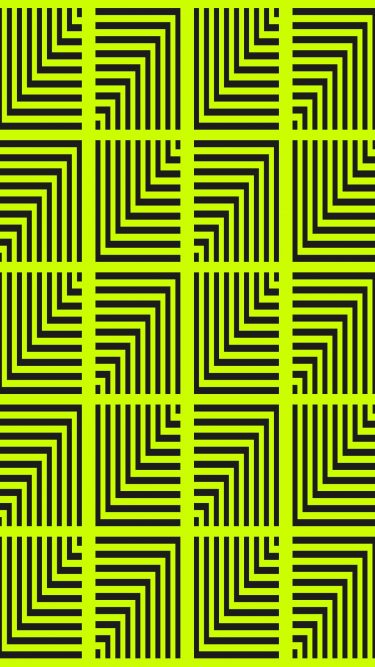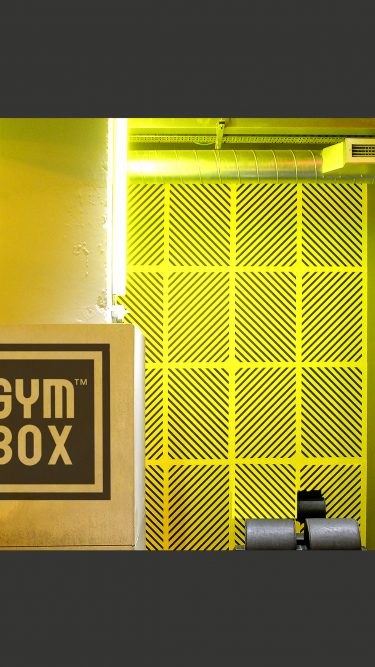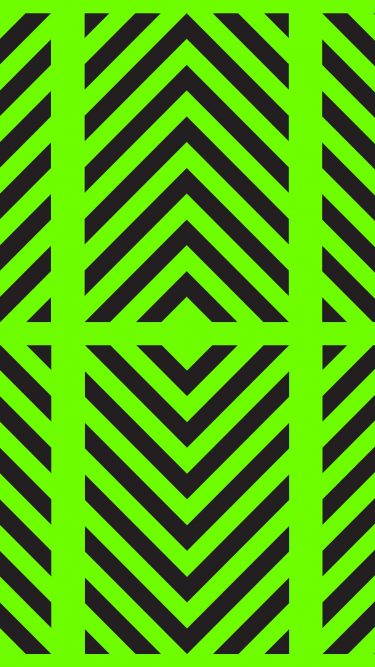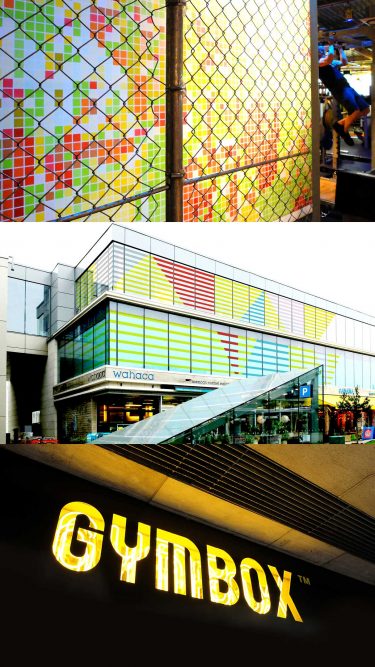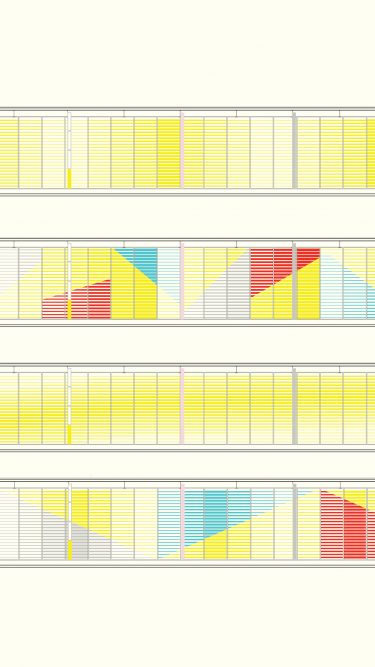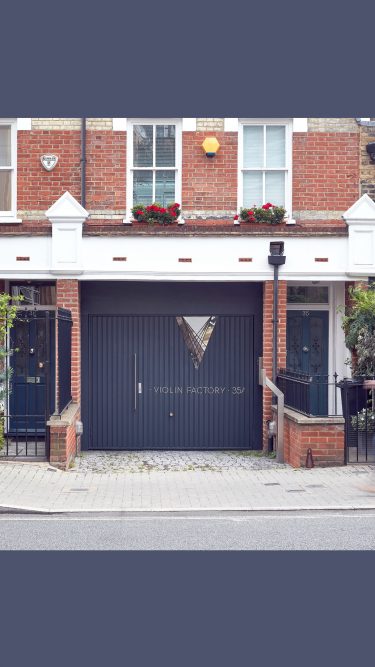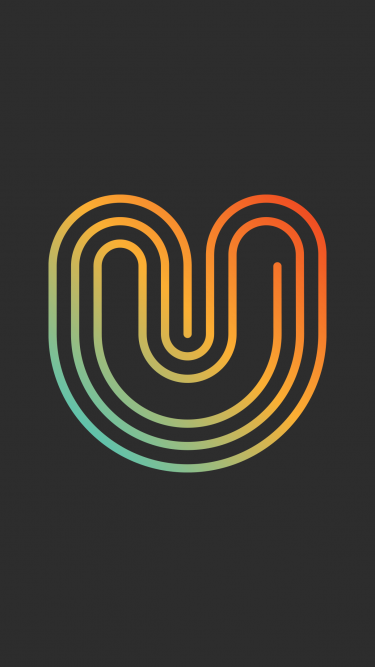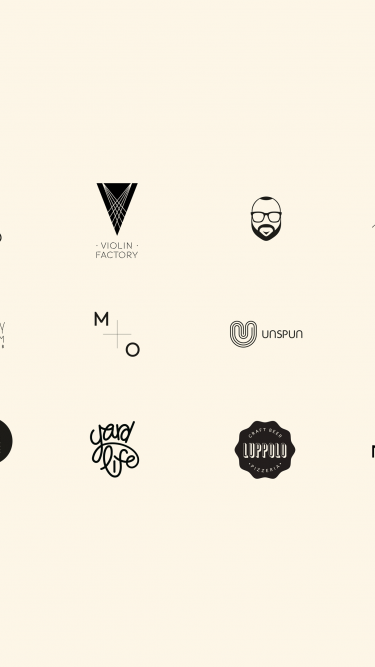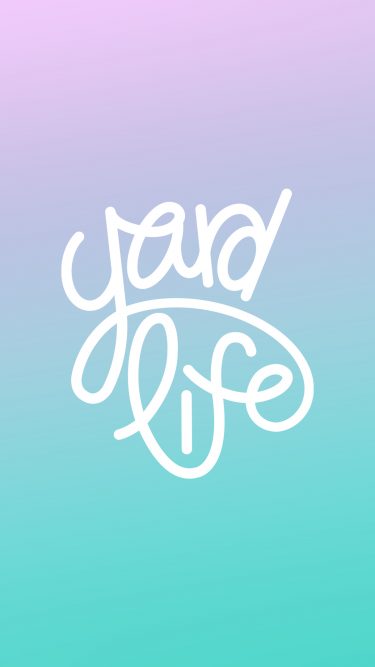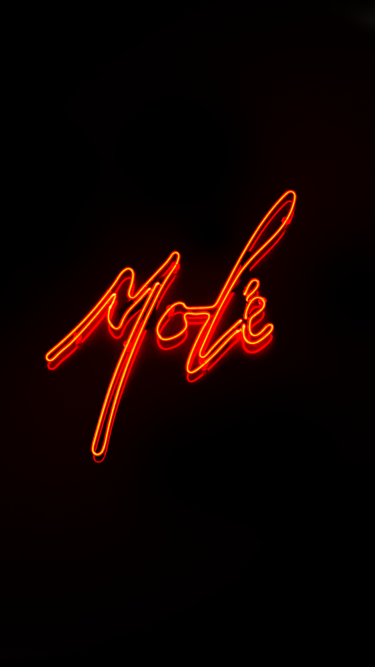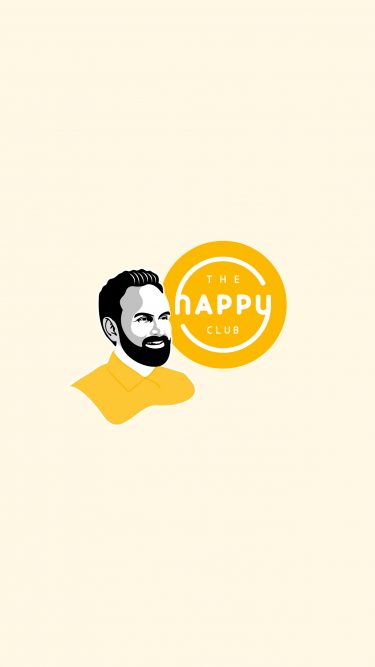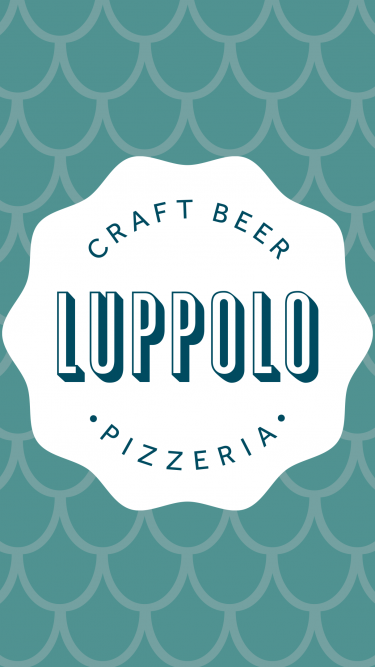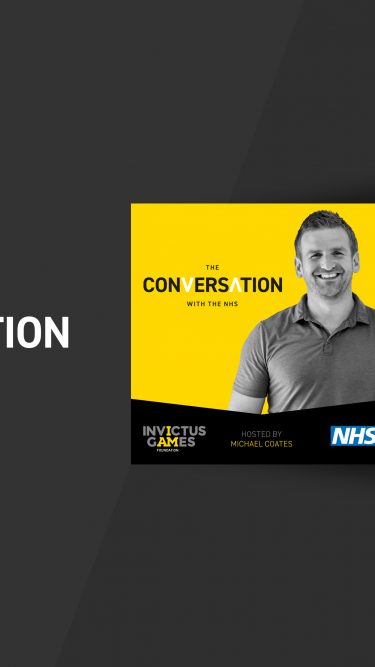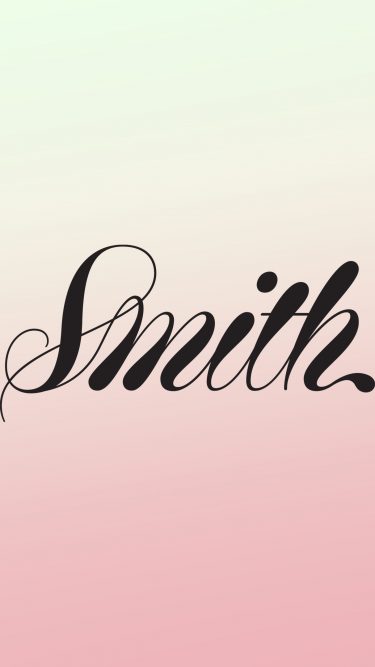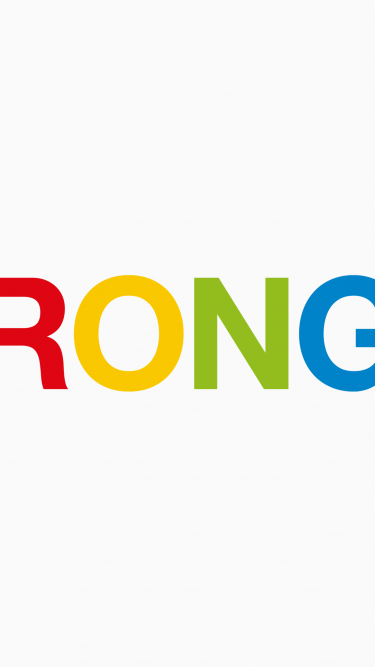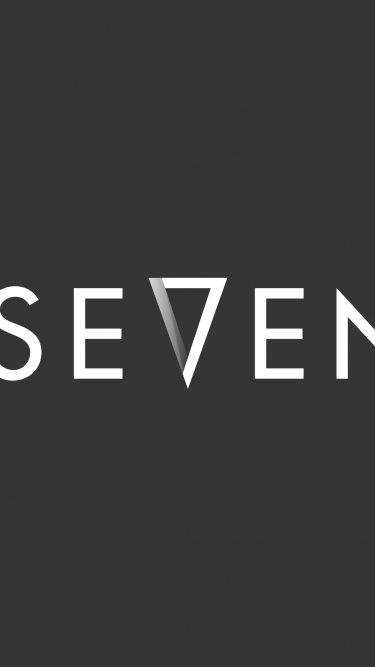 To be continued…
If you have any questions just let me know.
I'd love to hear from you, how can I help?